Funeral Services | Scarborough
SALAHEDDIN ISLAMIC CENTRE has been providing a compationate funeral services to the Muslim community for many years in Scarborough and the Great Toronto Area. We understand that it is very hard to lose a loved one; therefore we strive to provide services that will bring ease to the family of the deceased In Shaa Allah
Subject to the availability of burial certificates, we are able to carry out burials on the same day in any cemetery. Our dedicated staff and volunteers (men and women) Provide services in a manner that complies with Quran and Sunnah.
Friendly Support
We have been helping Muslim families with their funeral services needs for many years. Losing a loved one is very hard and we make sure you are provided with all the support and assistance you need during these moments of pain and sorrow.
Your partner in moments of pain and sorrow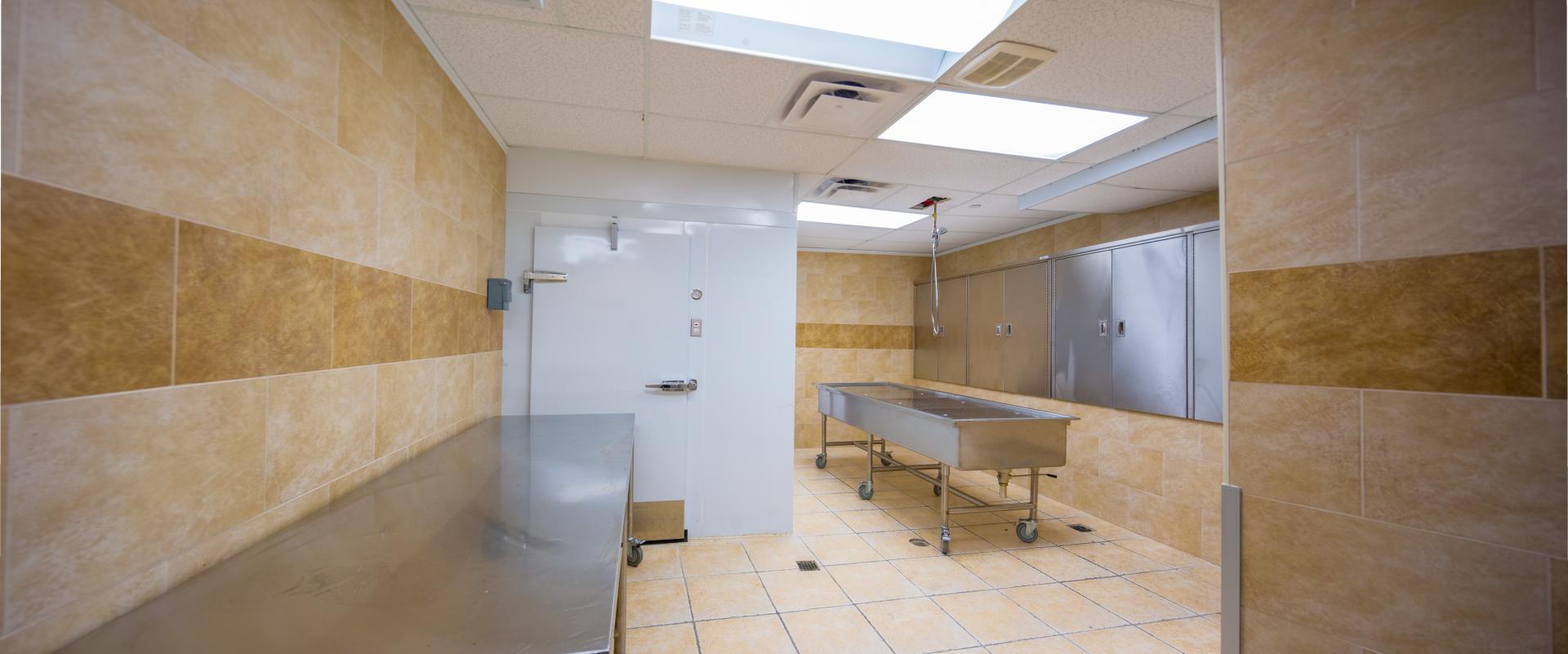 All you have to do is sign one form and we will take care of the rest In shaa Allah
Our service includes:
Fully-equipped vehicle
Bring the deceased from where ever they are (Home, Hospital, Morgue) to our funeral room equipped with body fridge.
Arrange time with family members for washing the body
We encourage the family to do the washing, and we will guide and teach them too
Provide the COFFIN (Box) and the KAFAN (Shroud)
Make the arrangement with the cemetery
Obtain the burial permit
Submit all the papers to City Hall to obtain the death certificates
If the deceased was on Ontario Work, ODSP or a senior citizen then we will help you to get the fund from the government to cover the full cost      
show you how to obtain Canada Pension Plan Death Benefit
Provide family counseling to help family members to cope with their loses.
 Contact and address for Funeral Services
Cell: (416) 452-0409 Br. Abdulwahab Ibrahim
Cell: (416) 716-0395 Dr. Aly Hindy
Tel:  (416) 264-3900 Main Line
Fax: (416) 264-3343
741 Kennedy Road, Scarborough, ON. M1K 2C6 Canada
Indeed to Allah (swt) belongs that what He has taken and to Him belongs that which He has given. All things have a set appointed time
Personalized support
Organized services
Hassle-free process
Peace of mind
Professional team at your service