Funeral Services | Scarborough
SALAHEDDIN ISLAMIC CENTRE provides compassionate funeral services to Muslim families throughout Scarborough and surrounding areas.
Friendly Support
We have been helping Muslim families with their funeral services needs for many years. Losing a loved one is very hard and we make sure you are provided will all the support and assistance you need during these moments of pain and sorrow.
Browse through the website for more information about SALAHEDDIN ISLAMIC CENTRE.
Your partner in moments of pain and sorrow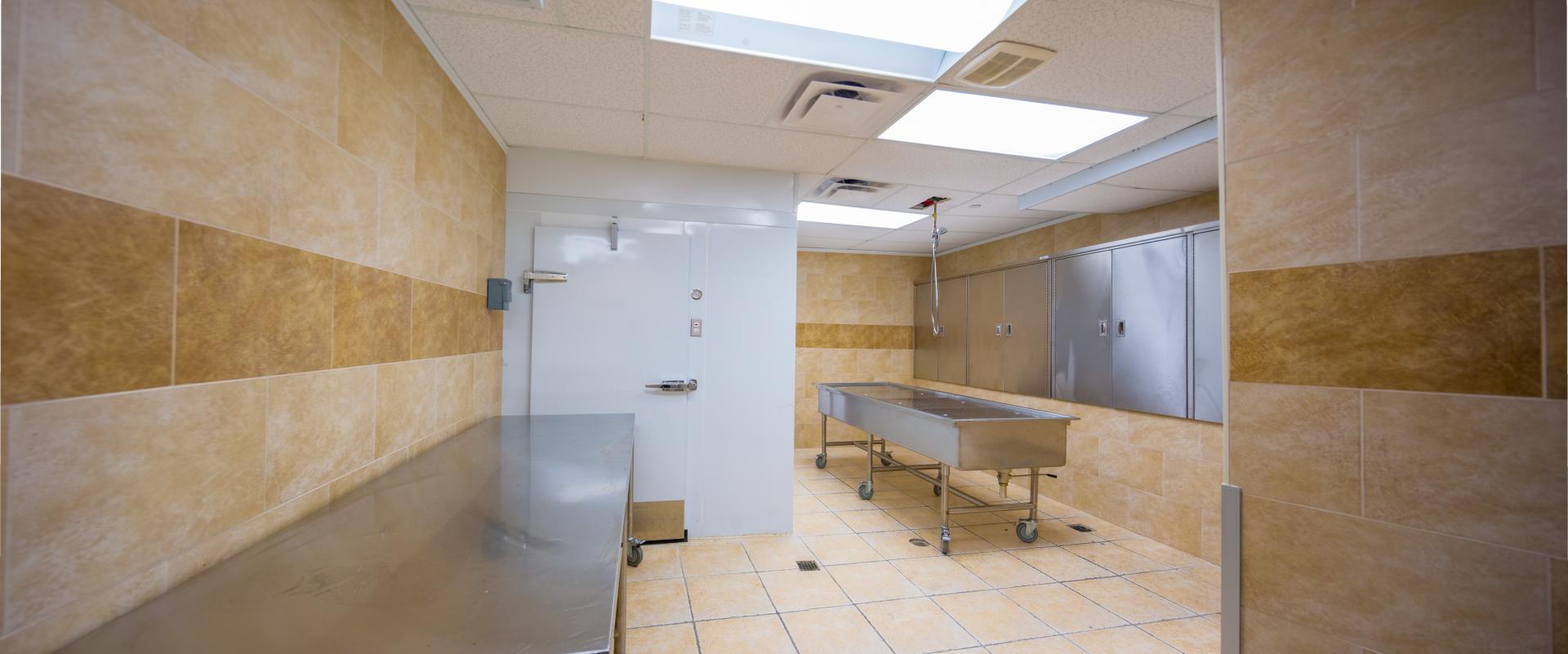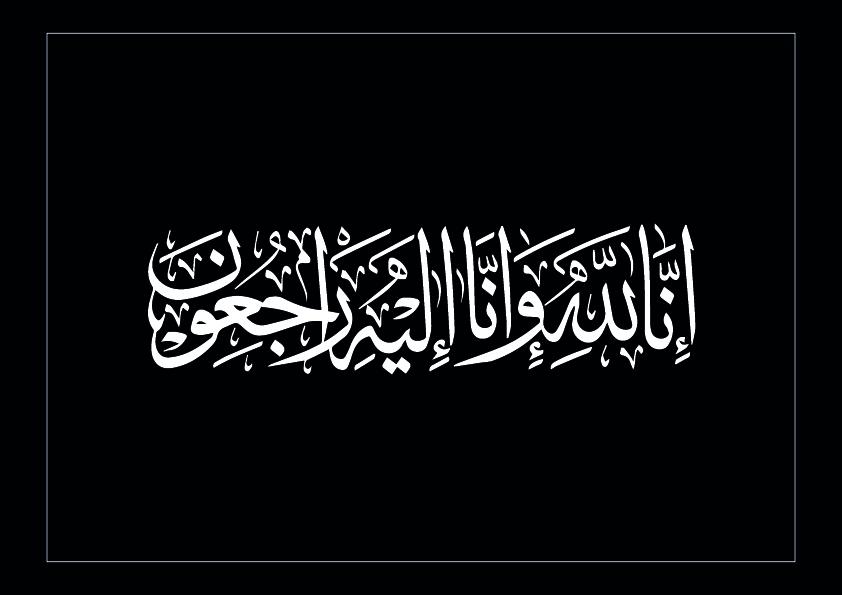 Professional Service
We have a fully-equipped vehicle on standby and depending on the availability of burial certificates, are usually able to carry out burials on the same day. We also have all the equipment, dedicated staff, and qualified volunteers to provide a full service for men and women in a manner that complies with the Shari'ah.
You won't be disappointed for choosing the services of SALAHEDDIN ISLAMIC CENTRE.
Quality equipment, dedicated staff, and qualified volunteers
Personalized support
Organized services
Hassle-free process
Peace of mind
Professional team at your service