Family Counselling | Scarborough
Visit us at SALAHEDDIN ISLAMIC CENTRE for family counselling services.
We are located in Scarborough.
Always By Your Side
Our goal is to help you face all of life's difficulties with a positive and righteous attitude. We provide counselling for:
Marital issues
Mental illness
Anger management
SALAHEDDIN ISLAMIC CENTRE welcomes kids, adults, and youngsters. Call us today.
Adopt a positive and righteous attitude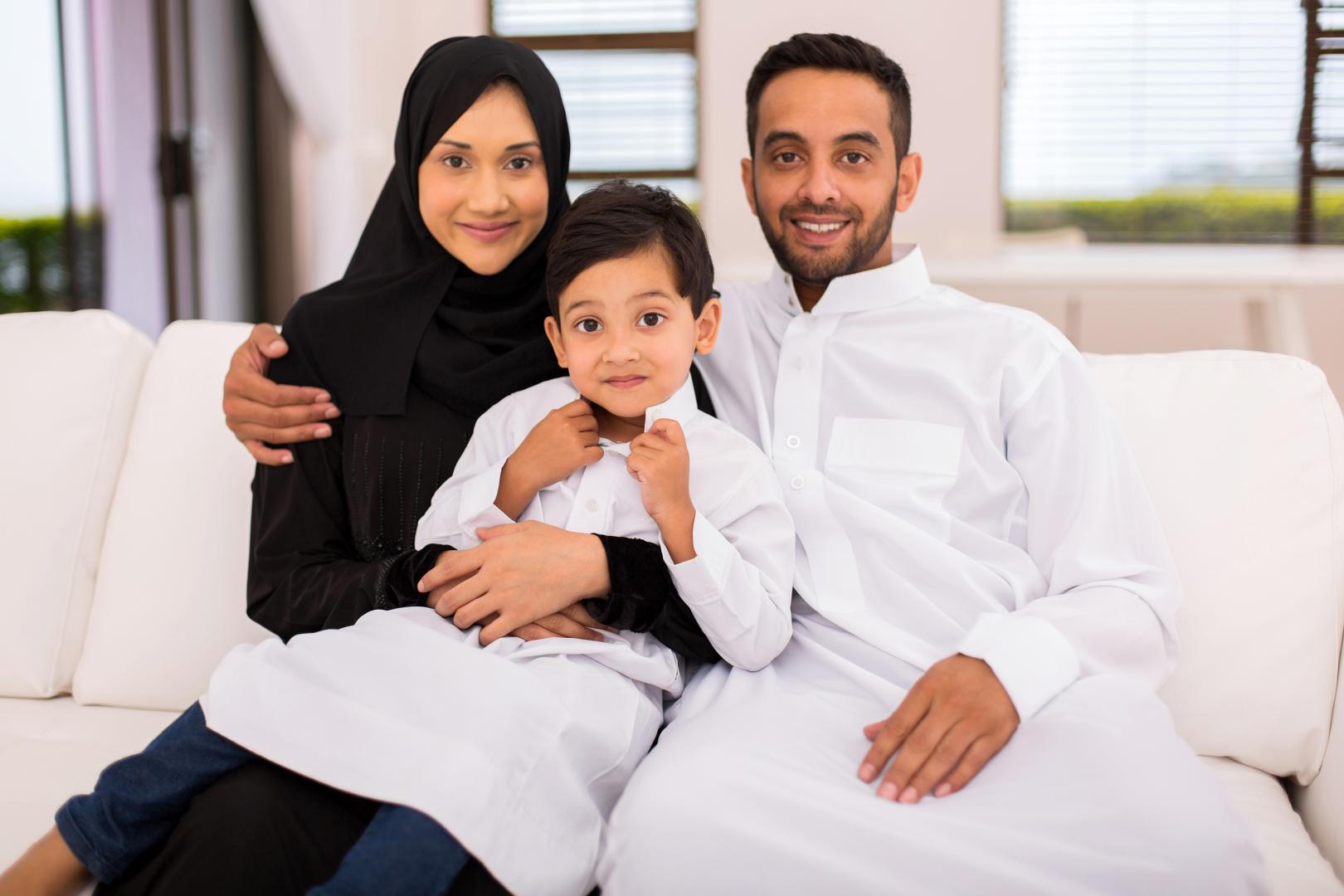 Wide Range of Services
SALAHEDDIN ISLAMIC CENTRE is also a mosque, school, and travel agency, all under one roof. From a peaceful praying space to quality education and special offers for hajj and umrah, we provide everything you need to become an 'ideal Muslim'.
Contact us for any further information. We will be glad to assist you in any way we can.
Respect
Trust
Compassion
Honesty
Learn more about SALAHEDDIN ISLAMIC CENTRE